The settings on the General Settings page affect your entire Search Site.
Update Your site name & description
Site Title:
Enter your site's title here. This will be displayed in the HTML "title" tag across your site and will stand in as your logo if you choose not to upload an image. If you have several languages on your site, the title can be translated by adding a language variable to your language packs. Enter your site's title exactly as you have entered it here as the key phrase, then provide a translation for it.
Site Description:
Enter a brief, concise description of your Search engine. Include any key words or phrases that you want to appear in search engine listings. This will be the basis for your HTML "meta" description tag.
results information

You can hide Results information by choose "don't display", You can show it by choose "display"!.
thumbnail images: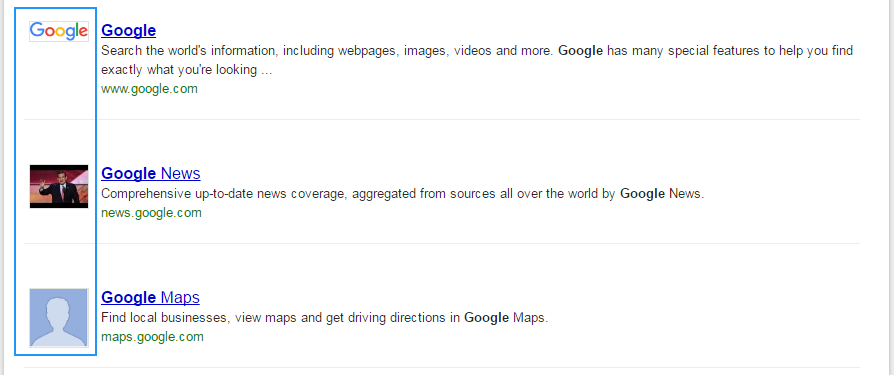 You can hide thumbnail by choose "don't display", You can show it by choose "display"!.
Keywords suggestions
The keyword suggestion tool is a perfect tool. With the help of this incredible tool your visitors can easily get a detailed list of queries made related to the keyword that he looks for.
You can enable or disable keywords suggestions.
Keywords suggestions
The related keywords is a block next to results block show a list of related keywords of the keyword query, so it's make the navigate of searching more easy.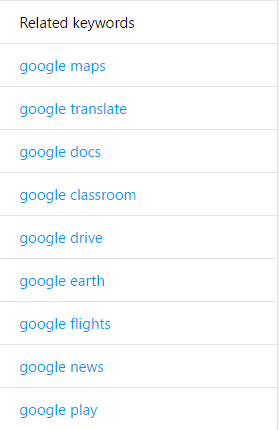 You can enable or disable related keywords.
Real time search (instant results)
As your search engine user start to type a keyword, Azizi search engine predicts what he is looking for and starts to show results for him.
speach input (search voice)
By enabling this feature your users will be able to search on your engine by their voice.
Visitors can change site language
By choosing "yes", your visitors will have the choice to change the language of the search engine, from the available languages (languages you enabled from the control panel).